Cyber Security Solutions that Protect, Optimize, and Help You Scale
Protect your business against information-stealing malware and data threats
Stay up to date on the latest cyber security threats
Constantly monitor and test your cyberspace
We offer complete cloud security solutions to safeguard your business data, confidential information and more. Our expert team of cybersecurity professionals employs cutting-edge technology to keep you protected.
We offer a variety of services that range from providing annual compliance training to ensuring that your employees are in compliance with GDPR and other data privacy regulations.
As your trusted Cyber Security provider, we offer monthly managed security services where one of our team members will monitor your network 24/7/365.
Full-scale protection from cyber-threats
Get a robust security strategy designed to deal with sophisticated threat vectors.
Our Cyber Security Solutions Empower Your Business
Get maximum protection for all your devices as we use advanced technologies to secure your organization's networks and achieve ultimate compliance.
The CXI Mission
A Proactive Approach to Cybersecurity
Our experts work tirelessly to provide our clients with the most up-to-date information and tools to protect their businesses. Here, we put you first!
What we offer
Secure your data, secure your future.
Leveraging Updated Technology for Strengthened Protection
Cybercrime damages are projected to cost the world $10.5 trillion annually by 2025, and that's just the financial cost – the reputational damage and customer loss can be even more devastating for businesses. Safeguard your business with top-grade security services.
Why Choose CXI Solutions?
As the world increasingly moves online, businesses must protect themselves from cyber threats. We offer comprehensive cybersecurity solutions that can help you proactively
monitor
and
manage
your cyber security.
We have a team of experienced cybersecurity experts who can help you assess your risks and develop bespoke solutions and strategies to address your specific needs. We offer a full range of cyber security services, from data loss prevention, 24/7 SOC, and managed IT services to soc as a service (SoCaaS).
Embrace Advanced Incident Response Services

Partner with CXI Solutions' retrospective security and end-to-end protection. 
A Hands-on Approach to Digital Protection
Leverage our remote monitoring and management services and rest assured that your business is always secure.
Security Audit
Identify all system vulnerabilities with a comprehensive audit
24/7 Monitoring
Discover potential threats before they cause long-term damage
Robust Defense
Build a robust defense system to circumvent threats
See CXI Solutions optimize your cyberspace
Connect with our team to secure your technical life with our four-pronged protection process
Here's what our clients say about us
We encourage our clients to give us honest reviews.
"Truly a proactive service. They have taken immediate response to keep the organization protected."
"We work with CXI to generate vulnerability assessment reports and conduct IT audits. Their results are spot-on, saving us a lot of time and money."
"What makes CXI amazing is that they act like business partners rather than service providers. Their work is consistently top-notch."
"CXI is easy to work with. They are always available for a meeting and update the teams promptly."
"They don't just provide cybersecurity services, but they help you understand all stages of the process. As a non-technical person, I truly appreciate this. "
"As a remotely-operated business, we struggled with end-point protection. Ever since we partnered up with CXI, we haven't had any problems."
How to Stay Up to Date with Cyber Security?
The internet has become a necessary part of our lives, and with it comes increased risks to our safety and security. Cybercrime is on the rise, and it's important to stay up to date on the latest threats and have proper knowledge on how to protect yourself in cyberspace.
Do Cyber Security Consultants Charge?
The average hourly rate for a cybersecurity consultant is $225-$300. However, rates can vary depending on the consultant's experience and the scope of the project.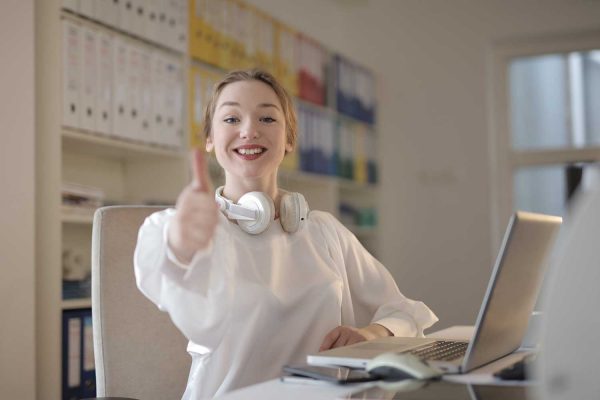 How Much Does a Cyber Security Assessment Cost?
The cost of a cyber security assessment can vary depending on the size and needs of the business. For a business with 50 employees, the starting cost is typically $10,000. This price may increase for larger businesses or those with more complex security needs.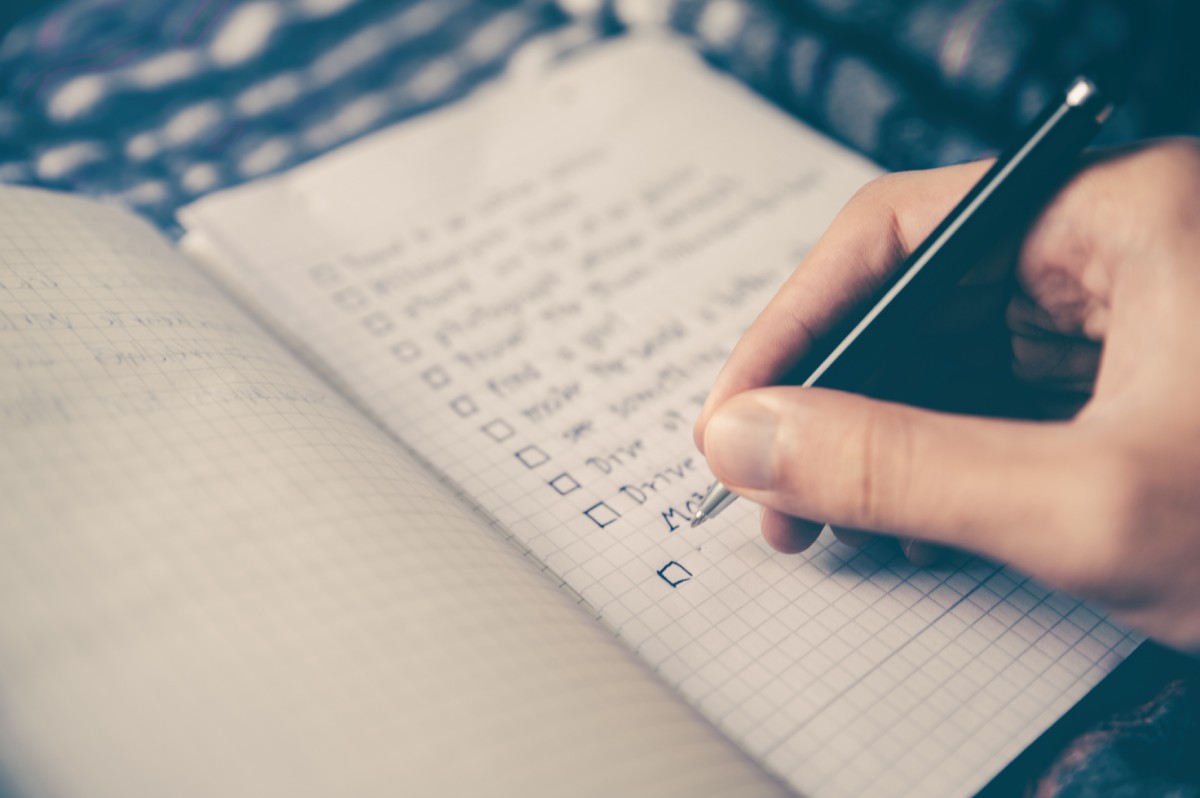 Cybersecurity risk assessment assists businesses in understanding, controlling, and mitigating all types of cyber risk. It is an important part of the risk management strategy
Read More »
What is an incident response plan? A comprehensive Cyber Security Incident Response Plan (CSIR) is the backbone of an organization's defense against cyber-attacks. From data
Read More »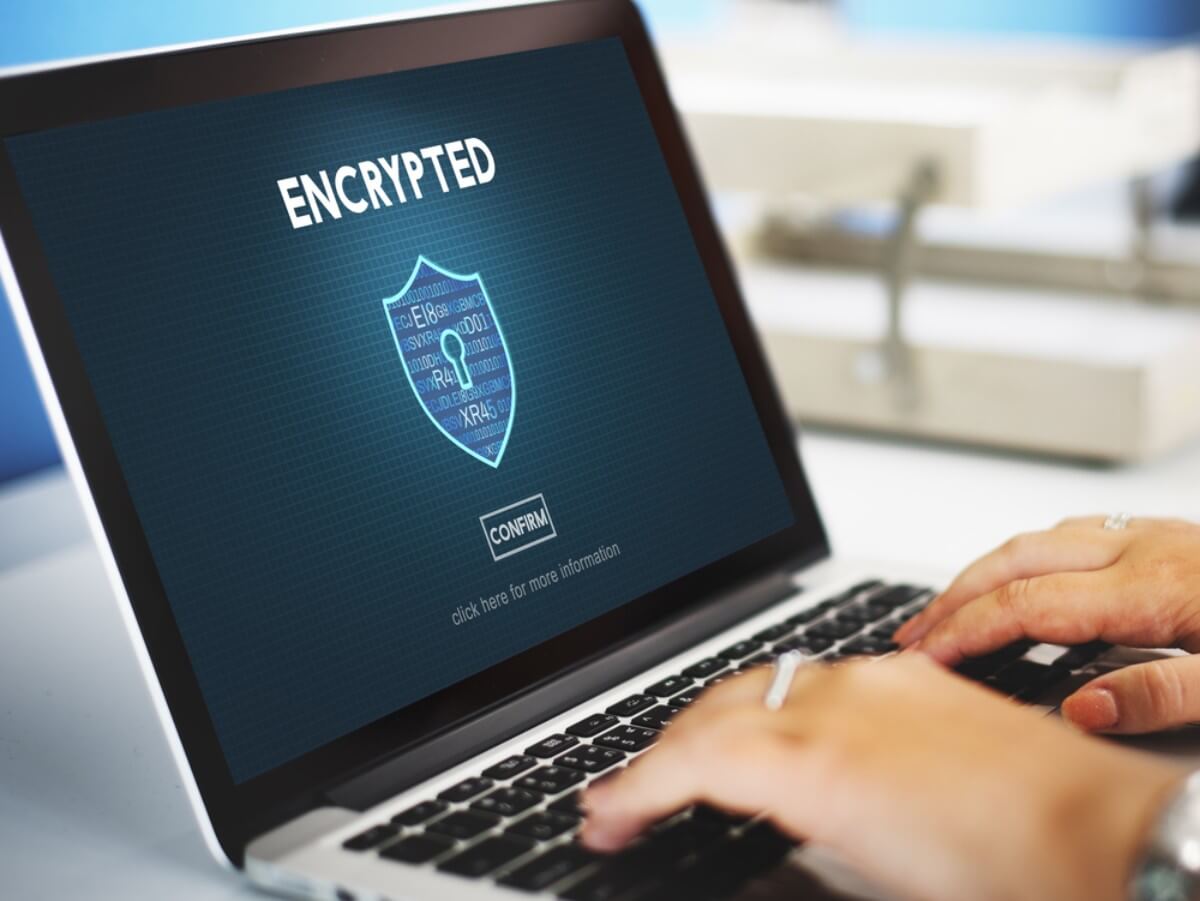 Data is a valuable asset that needs to be protected from unauthorized access, interception, and theft. Data encryption in cybersecurity plays a crucial role by
Read More »