Everyone has a responsibility; Ours is to keep your company protected
CXI Solutions is a leading cyber security company that takes a no-nonsense approach to cyber security, doing everything in our power to keep our client's data secure.
An Investment for the Future
Most people understand that investing in their future is important. They save for retirement, plan for their children's education, and purchase insurance to protect their assets. But what about investing in the future of your business? Cybersecurity is an investment for the future. Just like you wouldn't dream of operating your business without insurance, you shouldn't operate without cybersecurity. A cyberattack can cripple your business, costing you time, money, and customers. But, CXI Solutions won't let that happen. Our team of experts won't let shadowed faces get access to your data. We help companies in moments they can't help themselves.
Founded to Protect You at All Costs
If you're like most people, the thought of a cyber attack is enough to send chills down your spine - and for a good reason. Cyber attacks are becoming more and more common, and they're only getting more sophisticated. CXI Solutions was founded in 2018 by Basit Munshi with the primary aim of keeping companies protected against cyber-attacks. Our team is dedicated to making cyber security more accessible to meet the demands of today's digital world. Our team specializes in providing organizations with the tools and resources they need to stay safe online. We work with businesses of all sizes, from small businesses to Fortune 500 companies, to ensure that their data and devices are protected from the latest threats. As technology continues to evolve, so does the need for businesses to implement relevant cybersecurity measures. CXI solutions understands this well and is always up-to-date with the latest trends and threats. This allows us to provide our clients with the best possible protection against any potential attacks. We are here to rock your cyber security posture!
At CXI Solutions, we are committed to helping our clients navigate the ever-changing landscape of cyber security. We work tirelessly to stay ahead of the curve and provide our clients with the most up-to-date information and tools to protect their businesses. We believe that cyber security is a critical part of any business operation and should be given the in-depth attention it deserves. Here we put you first!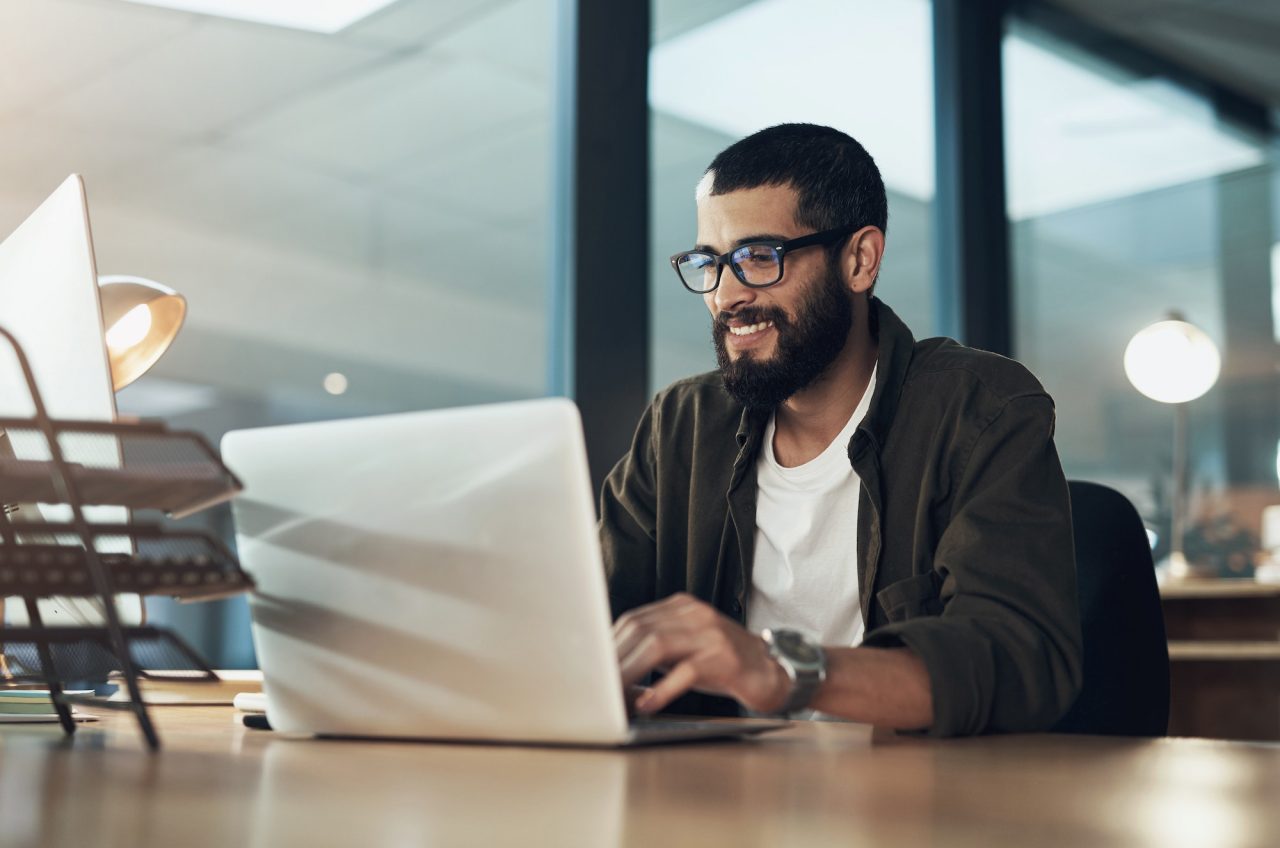 CXI Solutions is a cyber security company with a simple vision: to make the world a safer place. We believe that technology can be used to empower people and make their lives better, but it can also be used to exploit and harm them. We're on a mission to change that. CXI is building a future where businesses can enjoy the benefits of technology without having to worry about being attacked or harmed by it. We're doing this by building products and services that make it easy for people to stay safe online.  
Our Process of Protection
CXI Solutions takes a four-pronged approach to deal with cyber attacks: prepare, detect, respond, and recover. 
Customers First
We always put our customers first. This means going above and beyond to deliver the best possible experience, every time.
Integrity
We do what's right, even when it's hard. We are honest and transparent in our dealings with others, and we always operate with the highest level of integrity.  
Innovation
We are constantly looking for ways to improve and evolve. We embrace change and are always looking for new and better ways to protect organizations. 
Team Work
We are stronger together. We work collaboratively to achieve our goals, and we believe that collective success is more important than individual achievement.
Passion
We are passionate about what we do. We care deeply about protecting organizations and their data, and are always looking for ways to offer better solutions
Excellence
We strive for excellence in everything we do. We are never satisfied with mediocrity, and we always aim to be the best at everything we do. 
Why Choose CXI Solutions as Your Cyber Security and Compliance Partner
As per the latest cyber security news, digital attacks are at an all-time high. Cyber threats were rated the fifth top-rated risk in 2020. Cybercrime damages are projected to cost the world $10.5 trillion annually by 2025 and that's just the financial cost – the reputational damage and loss of customers can be even more devastating for businesses. That's why it's more important than ever to have a robust cybersecurity program in place. CXI Solutions assures your cyber safety despite the quick shifts in digital and online threats and attacks. As a leading provider of cybersecurity and compliance solutions, we help businesses like yours stay ahead of the curve. We offer a comprehensive suite of services, including remote monitoring and management, so you can rest assured that your business is always protected.
We'd Love to Hear From You
Cyber attacks are increasing at an alarming rate. So we understand if worrying about your company's data keeps you up all night. But there's no need to fret – CXI Solutions has got you covered. Do you think it's time to improve your company's security posture? Get in touch with us!  
Fill out the form given below with relevant information. Our customer care representative will get back to you right away.