A transformative and hybrid cloud computing model fuses the strengths of public and private clouds. Unlike traditional cloud setups, it offers tailored solutions for businesses
Read More »
How to Stay Up to Date with Cyber Security?
The internet has become a necessary part of our lives, and with it comes increased risks to our safety and security. Cybercrime is on the rise, and it's important to stay up to date on the latest threats and have proper knowledge on how to protect yourself in cyberspace.
Do Cyber Security Consultants Charge?
The average hourly rate for a cybersecurity consultant is $225-$300. However, rates can vary depending on the consultant's experience and the scope of the project.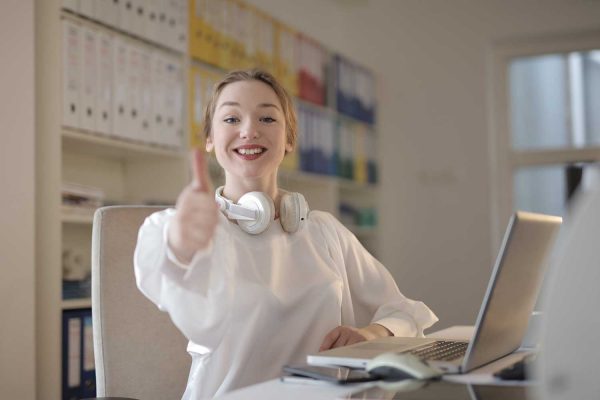 How Much Does a Cyber Security Assessment Cost?
The cost of a cyber security assessment can vary depending on the size and needs of the business. For a business with 50 employees, the starting cost is typically $10,000. This price may increase for larger businesses or those with more complex security needs.